Having a vacation home in South Florida is a real luxury. Keeping it maintained all year round can be a bit of a headache for the homeowner. But, it is certainly worth it to ensure everything is kept in good working order for when you want to visit.
Why do you need home watch services?
Because the last thing you want when you arrive on your vacation is to have to deal with maintenance issues, such as repairing the air conditioning, fixing broken drains, mowing the lawn, and other time-consuming household chores.
Not living in your vacation home for months on end leaves it open to all kinds of potential disasters. So, it is wise to invest in home watch services where the staff is licensed, insured, and trained for all eventualities. Our world-class service professionals keep your home in tip-top condition while you are not there. Our specialists carry out weekly inspections of your property and sort out aspects of general security, air conditioning, pool services, electrical issues, plumbing concerns, and every possible problem that could crop up. You know your vacation home is safe under our watch.
We like to build up a personal relationship with you to ensure your peace of mind while you are back at home and working. Should you need any assistance, we are only a phone call away. When you arrive at your vacation house in Florida, we want you to enjoy every aspect of your vacation in complete comfort. Call Florida Estate Management Services for your vacation satisfaction at 561-721-9537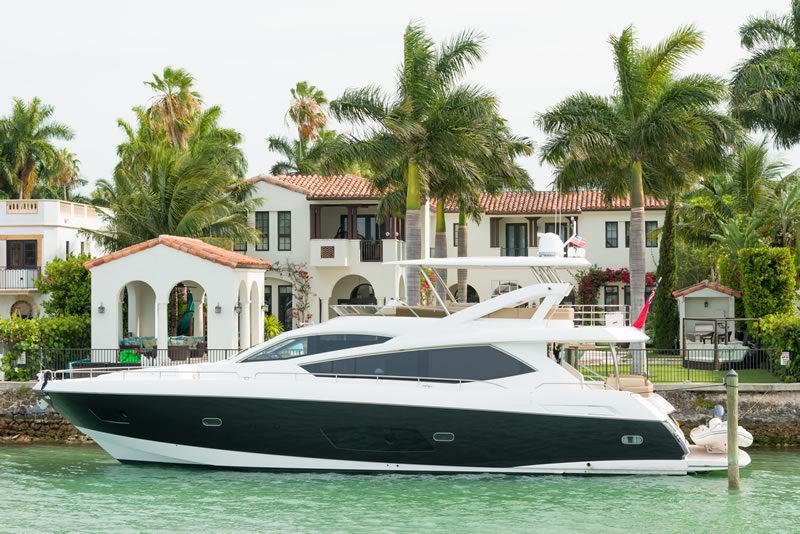 Contact us for a more detailed plan of exactly what we do to protect your vacation home from going to rack and ruin. We offer you complete freedom from nagging maintenance issues so you can relax fully in your home-away-from-home.