Our President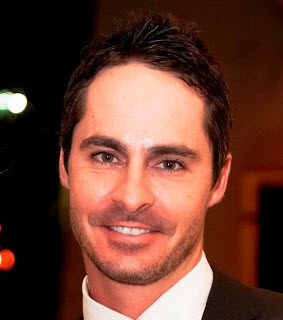 FEMS is owned by our President John Travis Bumgarner. Travis graduated from Florida Atlantic University with a business degree in 1999 and started Clean & Treat, Co Pest Services in 2000. In 2005, Travis purchased Florida Estate Management Services from a friend and colleague who was relocating out of state, and who entrusted her company to Travis, knowing he would care for it as she did.
Since 2005, he has grown the company name, brand and reputation, primarily through word-of-mouth, community involvement and reputation. FEMS's mission is to provide unparalleled service and commitment to their clients as it strives every day to achieve its goals.
Travis married his beautiful wife, Jessica, in March of 2012, and they have a beautiful baby boy together.